Conservation Scientist | Communicator| Collaborator| Curious. Catalyst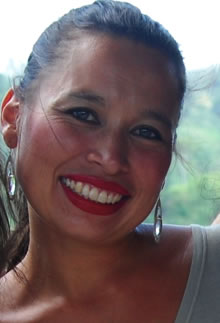 Hi, I am Jennifer Croes, aka "Jungle Jenn" – a 'rare and endangered' species. I am a vibrant, motivated, creative and dynamic business professional and recently a documentary filmmaker, with 19 years work experience.
I specialise in blending business, marketing and communication skills with conservation science. I've also recently turned my talents to being on-camera, producing and presenting wildlife documentaries.
find out more
MY PROJECTS