Devil Ark – Campaign Manager
Better the devil you know….
High in the hills of the Barrington Tops is a critical project working to save the endangered Tasmanian devil. Devil Ark is a not for profit charity, dedicated to protect the Tasmanian devil, at risk of extinction due to the fatal, Devil Facial Tumour Disease (DFTD). With less than 10% remaining in the wild, Devil Ark is the largest conservation, captive-breeding program on mainland Australia, to create a healthy, insurance population for release back into the wild.
Nothing is more fulfilling than seeing hope is not lost in our quest to save a species from possible extinction. As Campaign Manager, I was tasked to reinvigorate the campaign for wider exposure and increased funding. I designed and developed a new interactive website and wrote all the content and created a new "Devil Adoption" program as an income stream. I built new partnerships and increased media exposure in the lead up to the program's major milestone, the first release of Devil Ark devils back home to Tasmania in November 2015.
In the Press
Videos
http://www.australiangeographic.com.au/topics/wildlife/2015/11/video-devil-ark-release-project
https://www.youtube.com/watch?v=q9rY8cAZ7eI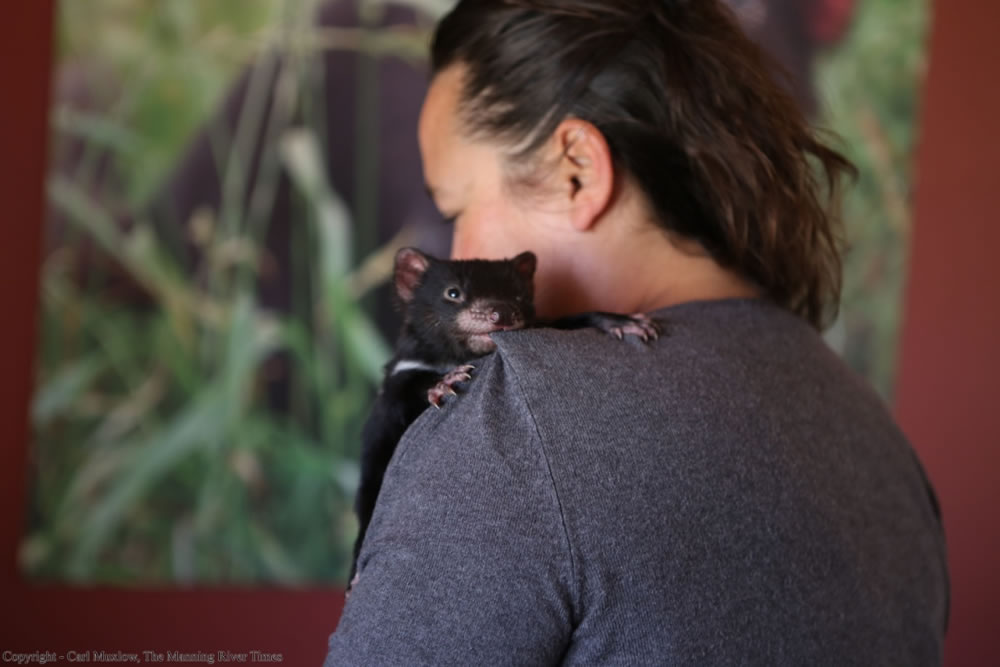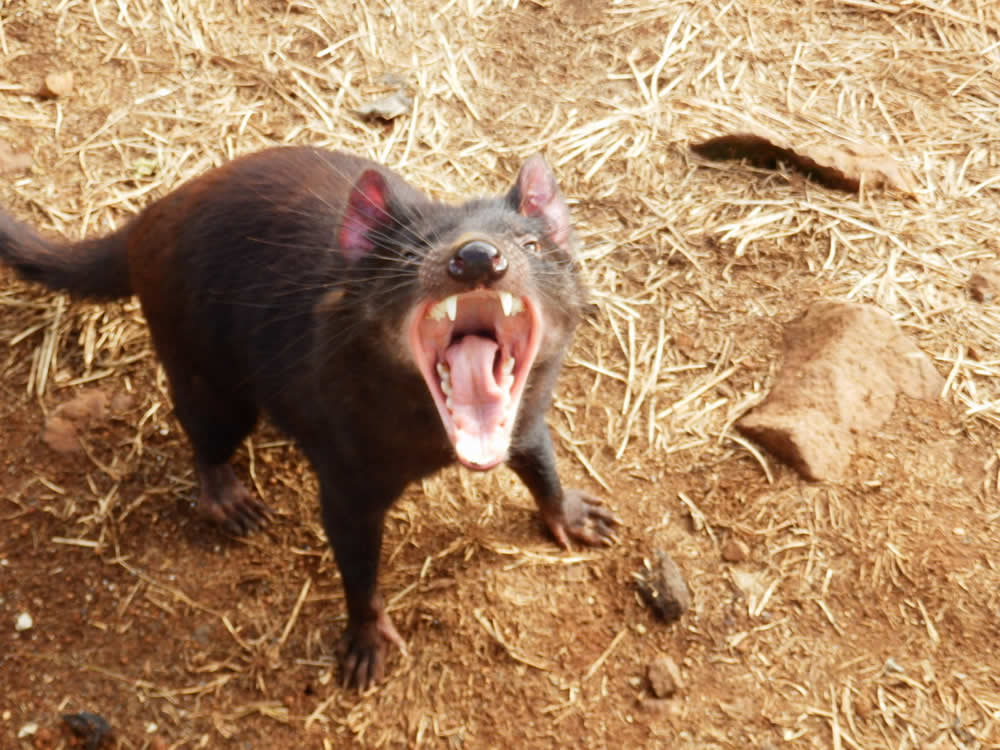 return to projects page