WWF-Australia
Special projects and Conservation consultant
 What do Kung Fu Panda, Happy Feet and the world's most famous reality cooking show – Masterchef, have in common? Conservation!
Post Earth Hour 2010, I developed new innovative conservation projects and partnerships, pitching to TV networks and production agencies to promote and align conservation messages through programs and movies such as:
Masterchef- Channel 10 and Fremantle Media
Born to Be Wild – IMAX
Happy Feet 2 – Village Roadshow, Warner Bros and Dr D Studios
Kung Fu Panda 2 – Paramount Pictures, Dreamworks and Fremantle Media.
Leveraging of key movies and programs provided great branding opportunities for WWF but also allowed for fun and engaging ways to bring to life the reality of conservation issues such as habitat loss, possible species extinction through Kung Fu Panda 2 and issues such as climate change, invasive species and unsustainable fishing practices Antarctica through Happy Feet 2.
Born to Be Wild told a story of humans making a difference to look after orphaned orangutans and elephants. This was a 'feel good' story of hope and was aligned to our work saving habitat and species, especially orangutans through our Heart of Borneo project. In collaboration with IMAX, we held VIP and charity screenings in Melbourne and Sydney. Zoos Victoria and Taronga zoos were key partners, presenting live animals for display and interaction, to highlight our ability to connect with animals and need to protect them.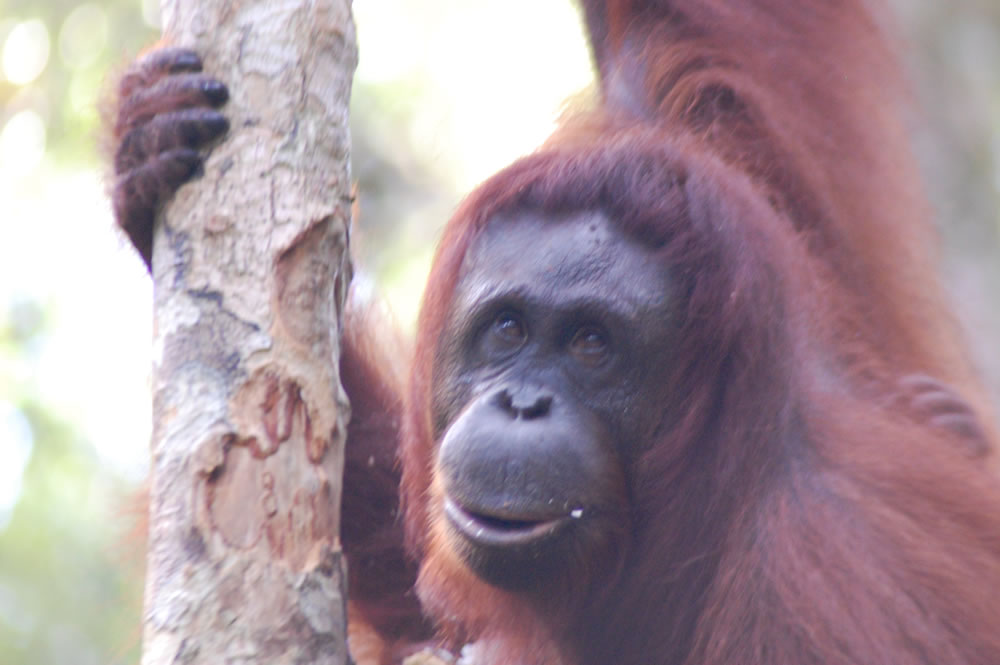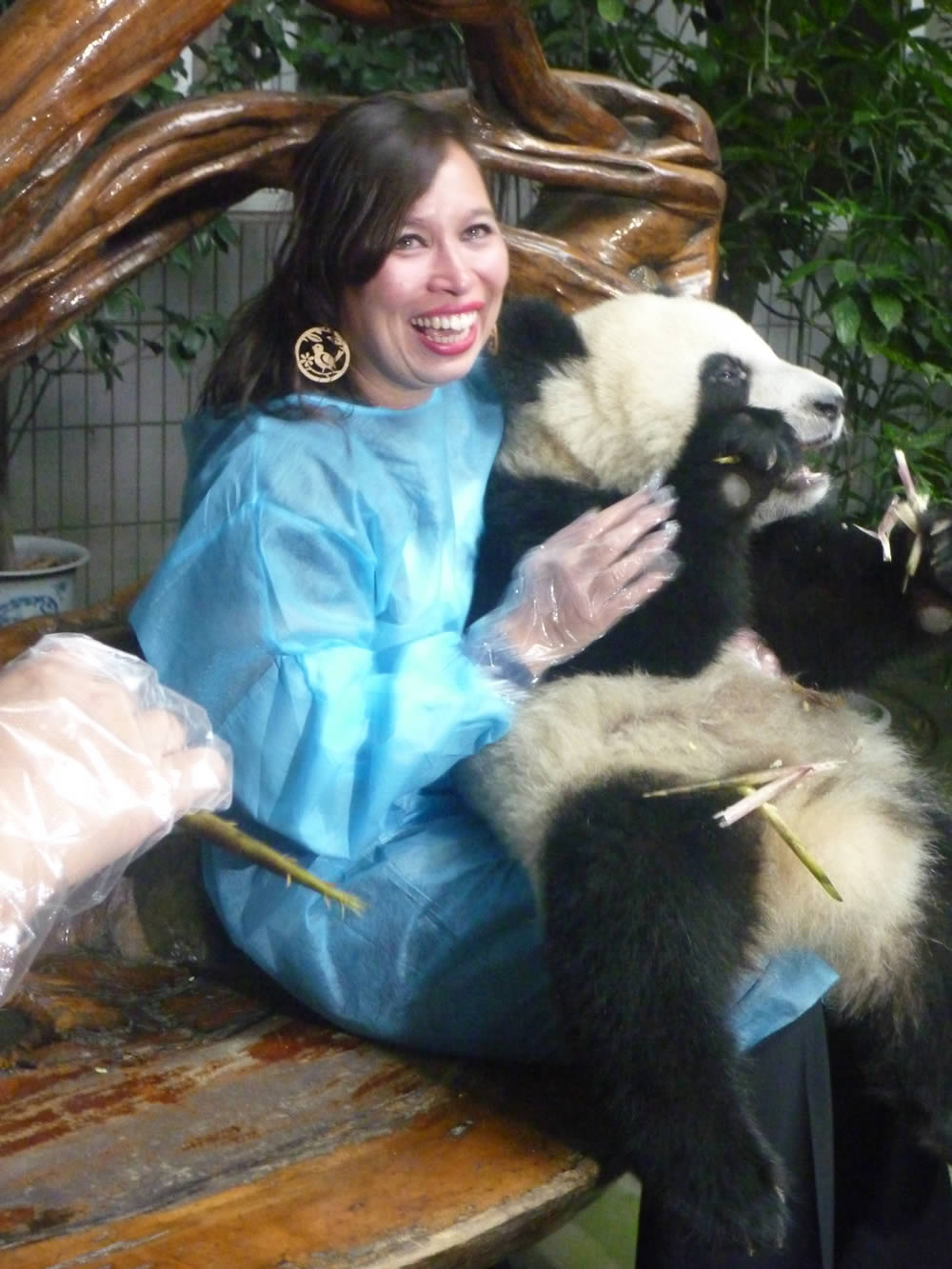 return to projects page